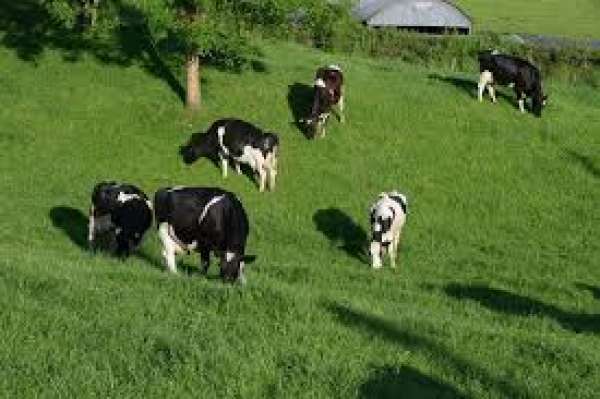 Our company has a great reputation in the Pet Boarding Industry Animal Attendant role for a passionate animal lover Great mix of "hands on" animal care and facility maintenance We need an animal attendant who has skills in animal care and facility maintenance. This company has boarding kennels, cattery, grooming and pet shop facilities in Guyong (between Orange & Bathurst).
require "hands on" animal attendant skills.
It would be great if you have prior experience in the pet care industry but a demonstration passion for animals of all shapes, sizes and breeds is imperative.
You will also really know how to WOW our loyal customers. It goes without saying that you will need to be honest and reliable You should be well presented but prepared to get your hands dirty and leverage your skills to support our facilities maintenance schedule.
Job Details:
Our business utilizes the latest computer managed boarding software and you will be encouraged to participate in Our company's social media initiatives. Rostered weekend and public holiday shifts (including Christmas) shifts are required. A manual vehicle licence will also be required to do pet pickups and deliveries during the day. Petcare Extraordinaire offers award wages for this casual role with a minimum required hours per week are 30 hours. There are penalty rates for the rostered weekend & public holiday work.
---
Share this Job