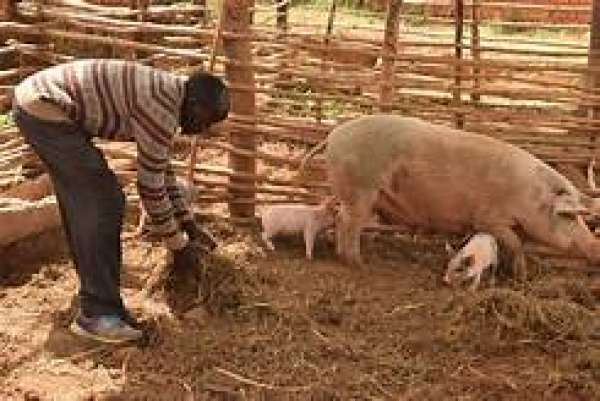 This is a full-time position which may involve weekend work and some unplanned hours of work where the need arises.
Good written and verbal communication skills
Advance knowledge in animal husbandry, animal welfare and legislation, dairy production, and OH&S
Knowledge in computer programs/software is an advantage
Job Details:
On behalf of our client, Global Skilled Employment Services is looking for a skilled and experienced Pig Farmer who have strong communication and time management skills, self-motivated and must have the ability to work independently and as a member of a team. Duties includes management of the daily operation of the farm with minor supervision farm owners – i.e. general operation management, managing from farrow to finish (breeding, farrowing, weaning, and growing), feeding management, administrative tasks, general maintenance, etc.
---
Share this Job