Premium Job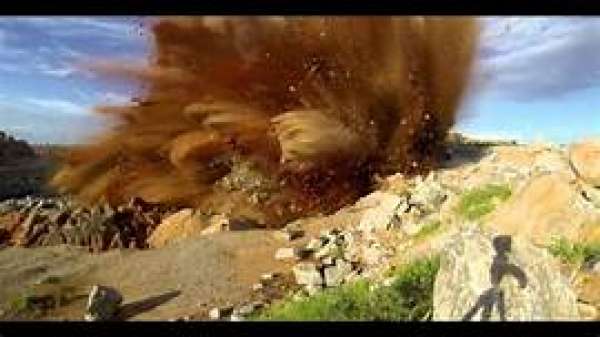 Mining job
Casual/vacation

Melbourne VIC, Australia
Job Summary: This is a fantastic opportunity for someone looking to develop a long-term career with a large industry leader. This is the only operator in Australia with access to the latest equipment, and are constantly pushing the boundaries of new tech!
Job Details:
In return for your hard work and dedication, you'll enjoy competitive hourly rates (relative to your qualifications), plus inflated rates and allowances for work completed outside of normal working hours.
Perhaps one of the best aspects of this opportunity, this is not a mineral drilling position. We have never had to offload staff due to a downturn in the industry. We have a large variety of high quality candidates that ensues there is no "Boom & Bust" cycle to be concerned about long term.