Premium Job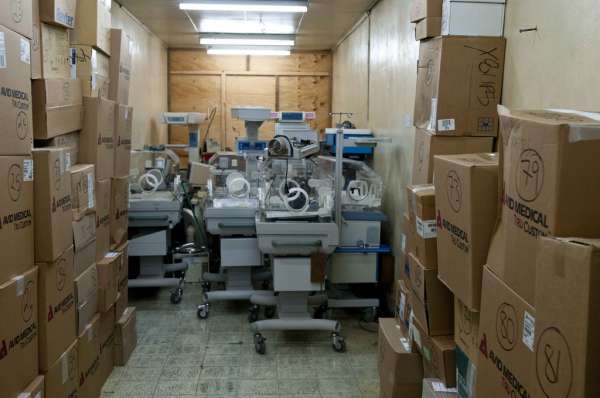 private
Casual/vacation

Perth WA, Australia
Job Summary: Preventative maintenance at one of Perth's major hospitals will ensure a wide range of exposure to various patient monitoring devices. Installation support at major hospital projects and corrective maintenance support across a variety of healthcare devices. Successful applicant will be responsible for meeting monthly preventative maintenance targets and communicating with onsite engineers for hospital and clients. Monthly tasks will include maintenance targets and reporting using the latest Ansur Fluke software.
Job Details:
Benefit from exposure to a range of medical devices at a leading Perth hospital. Public transport available.
Work life balance with flexible working hours.
Gain experience and exposure working in a large major hospital with a leading brand in healthcare.
Work for a respected provider of technical services in a growing industry of privatised healthcare providers.